I keep meaning to update and then I get caught up in this or that. I plan on doing a couple posts in the next couple of days to get a little caught up.
Here are some of the highlights:
This past Spring Jason built a fire pit that we enjoyed through out the summer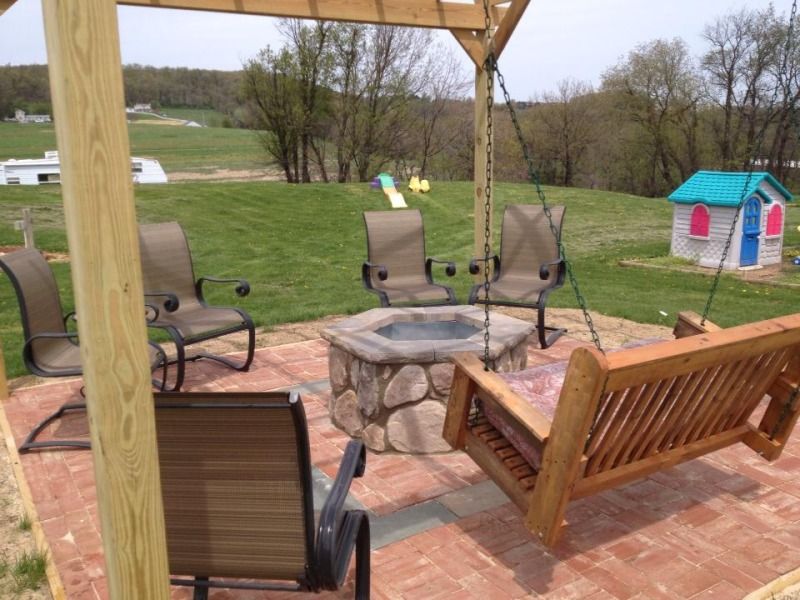 Yay for mountain pies and hot dogs!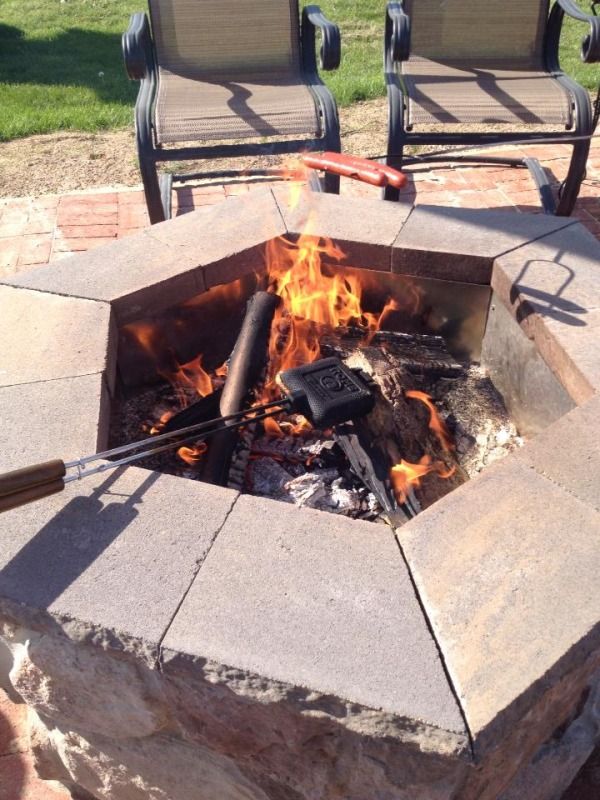 Bella had bangs for a little while there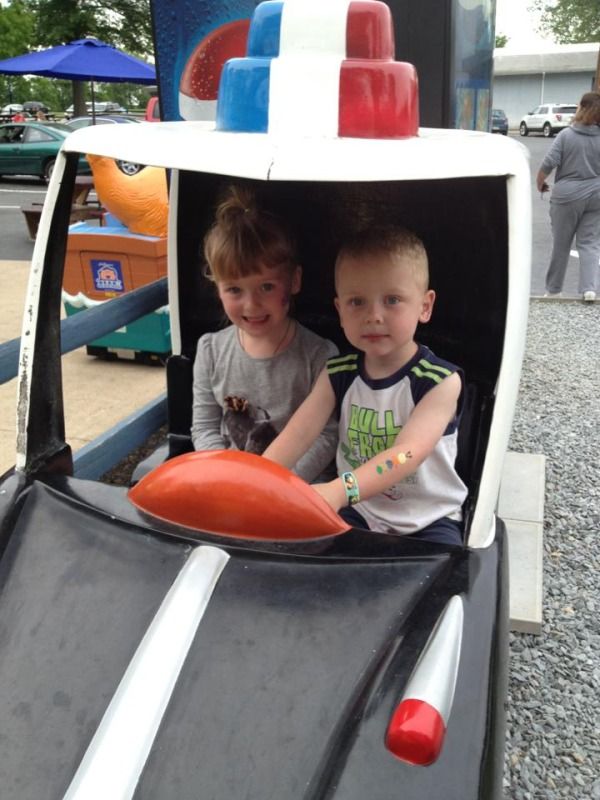 Jack hit Molson by accident one day so he was sorry and wanted to take his time to say he was sorry.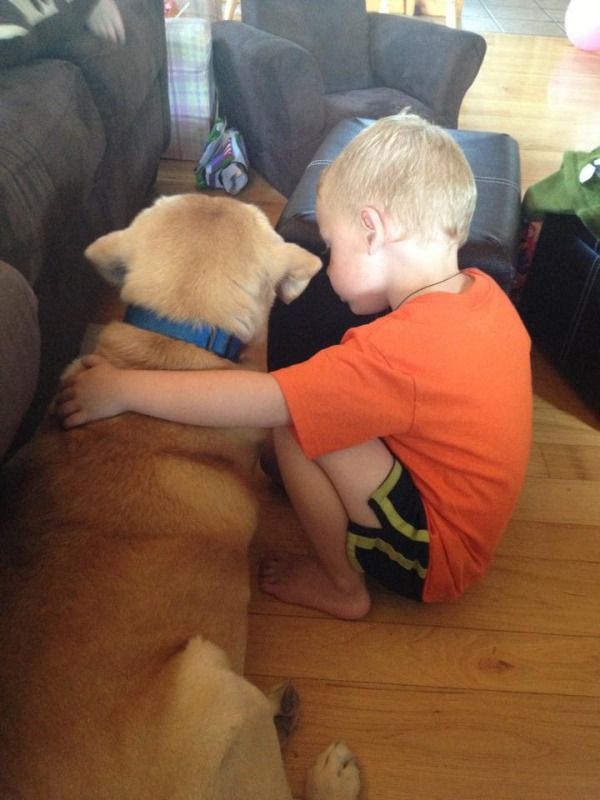 We did a lot of camping: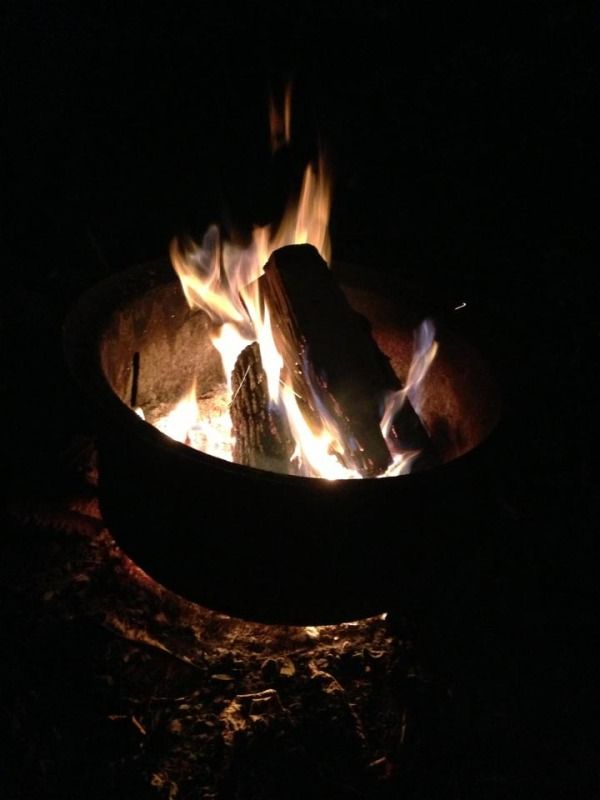 Jack with a buddy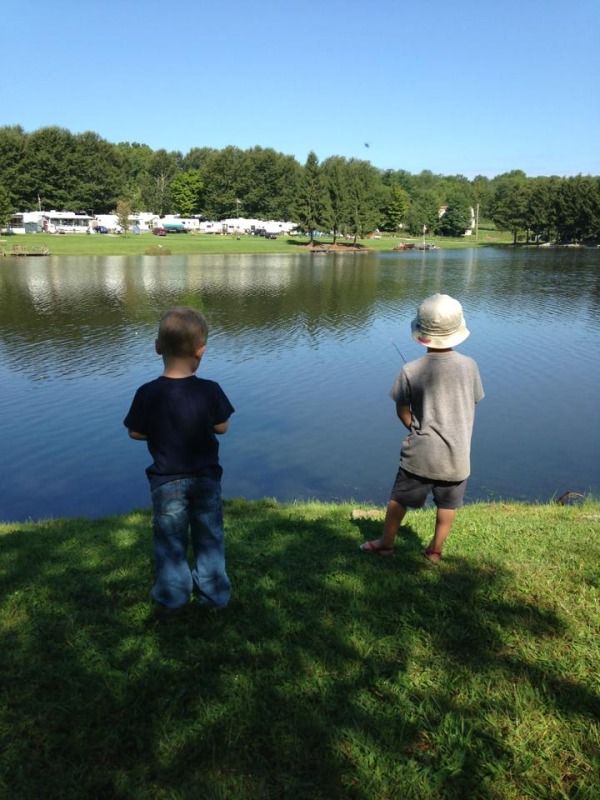 Playing with their shadows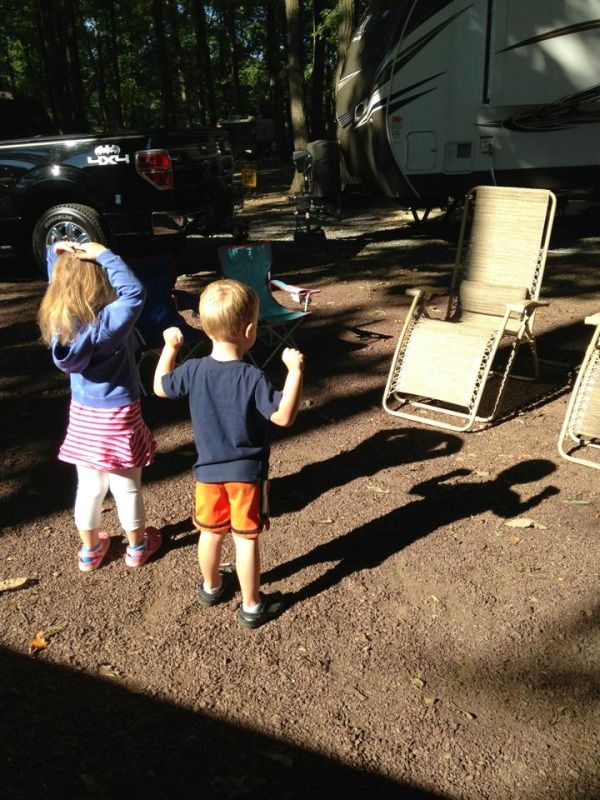 Loving life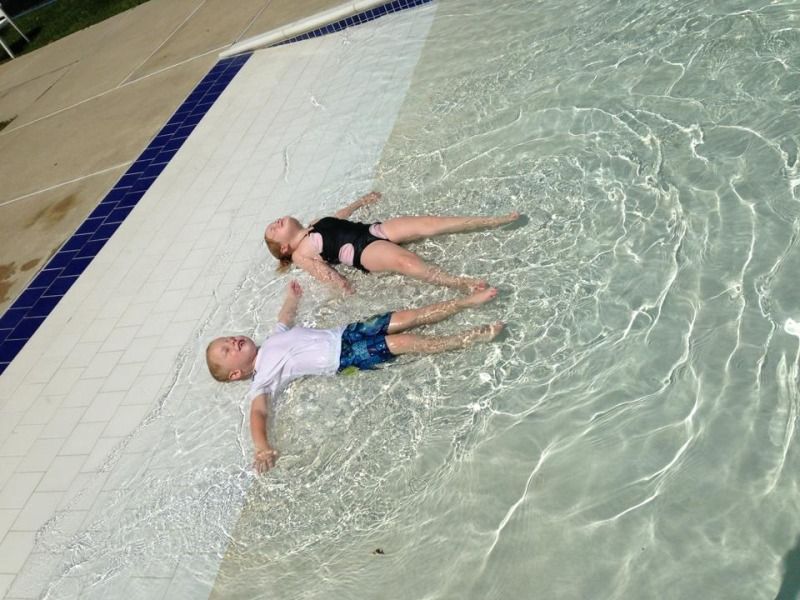 Halloween camping
TinkerBella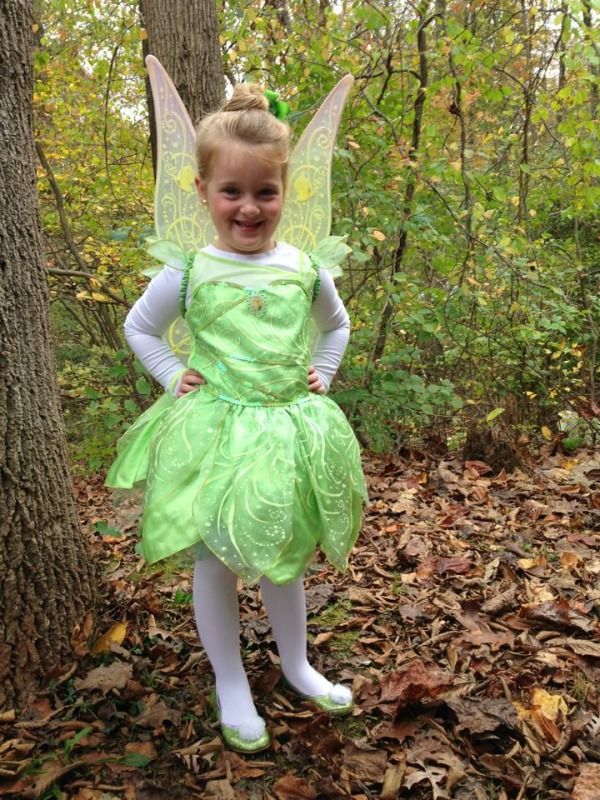 Teenage Muntant Ninja Turtle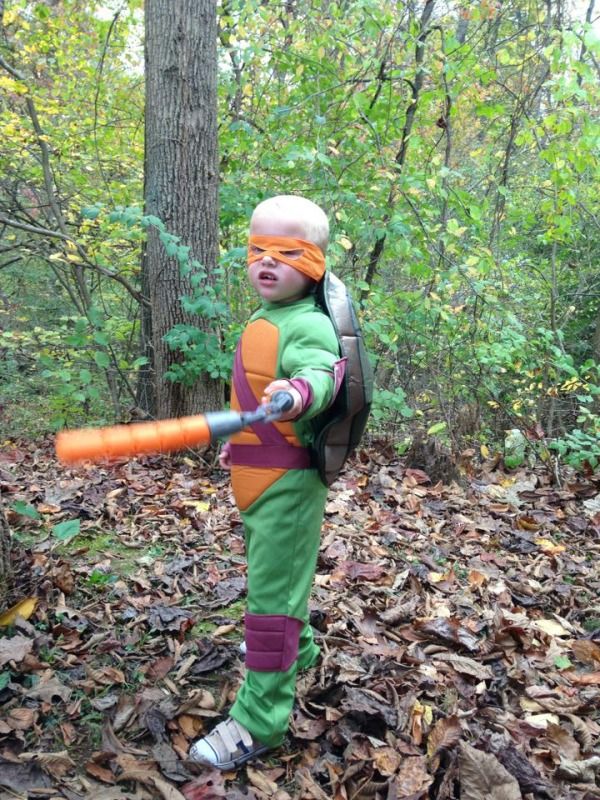 Like Father Like Son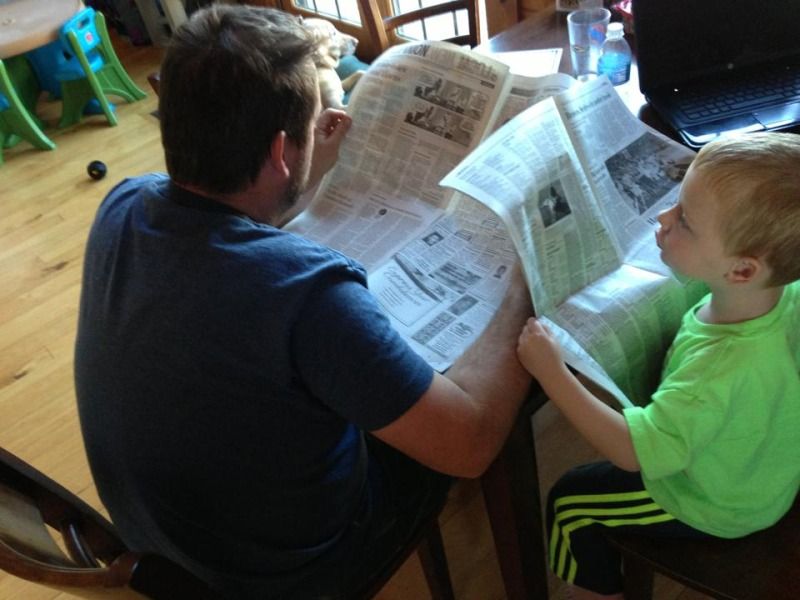 We saw Santa and Mrs. Claus
Christmas Eve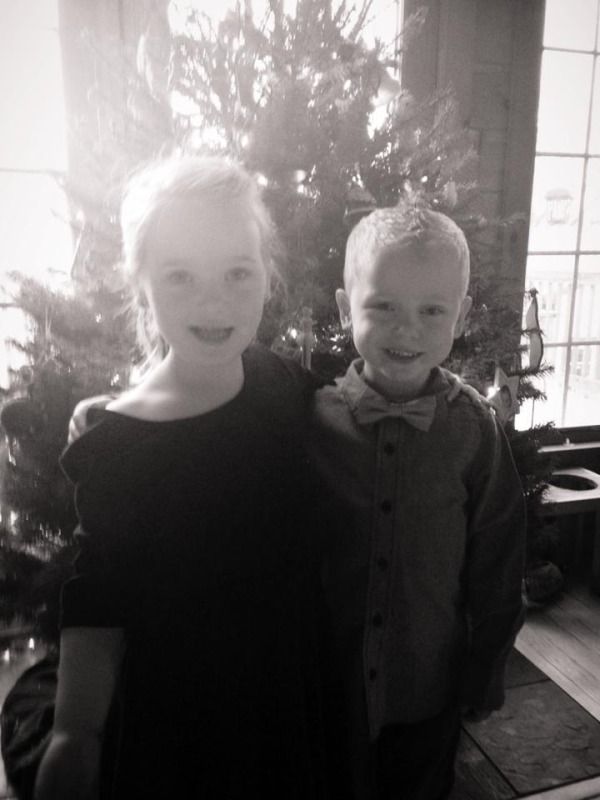 Santa Came to Granny's
Bella got a baby
They had a CandyLand Program at school
Jack ate a cheeseburger --- why is this in the highlight's of this past year? Jack never ever would have tried it in the past - one day he decided he liked them and then ate it. Huh? Wish it was always that easy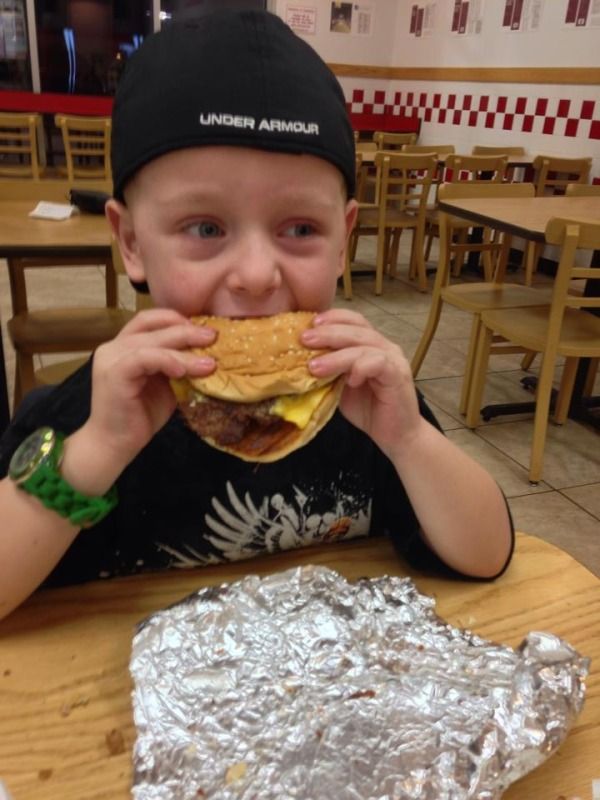 Like everyone we had too much snow