Jason and I went on a real vacation - without the kids! Jason and his friend Jeremy, surprised myself and Jeremy's wife with a 3 day cruise to the Bahamas. We were all celebrating 10 years (Jason and I have been dating 10 years and Jeremy and Jenn have been married 10 years)
We decided to go down a little early so we could go to Disney for a day.
It rained.... a lot, hence the slicked back look of my hair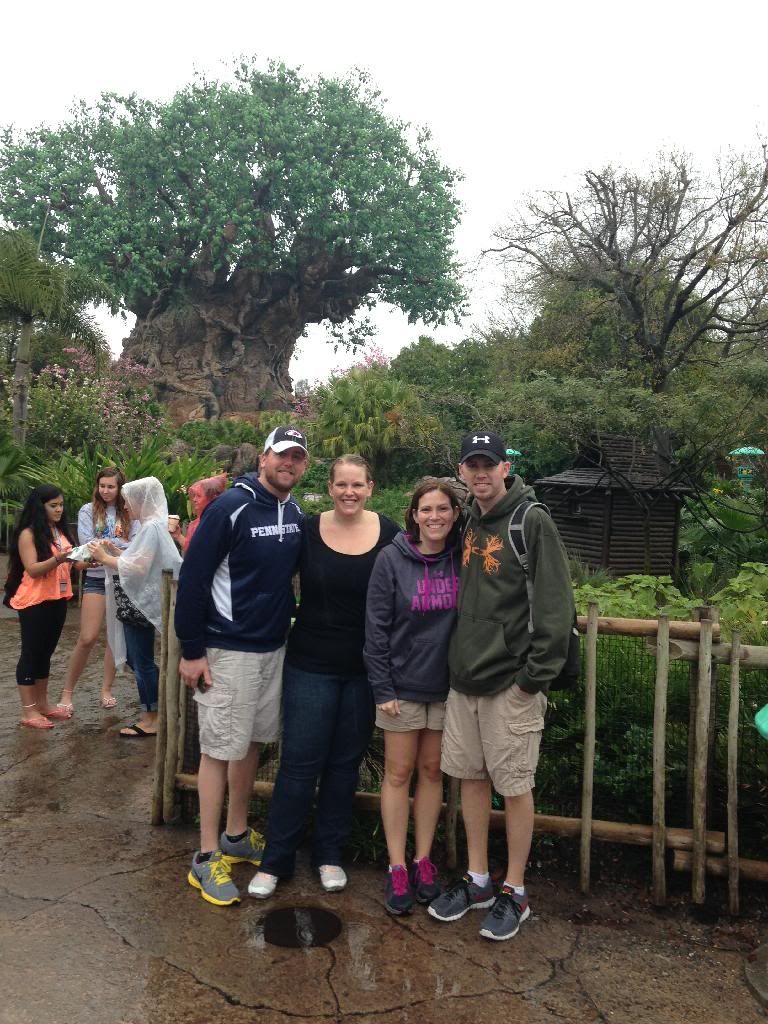 The elephants didn't mind the rain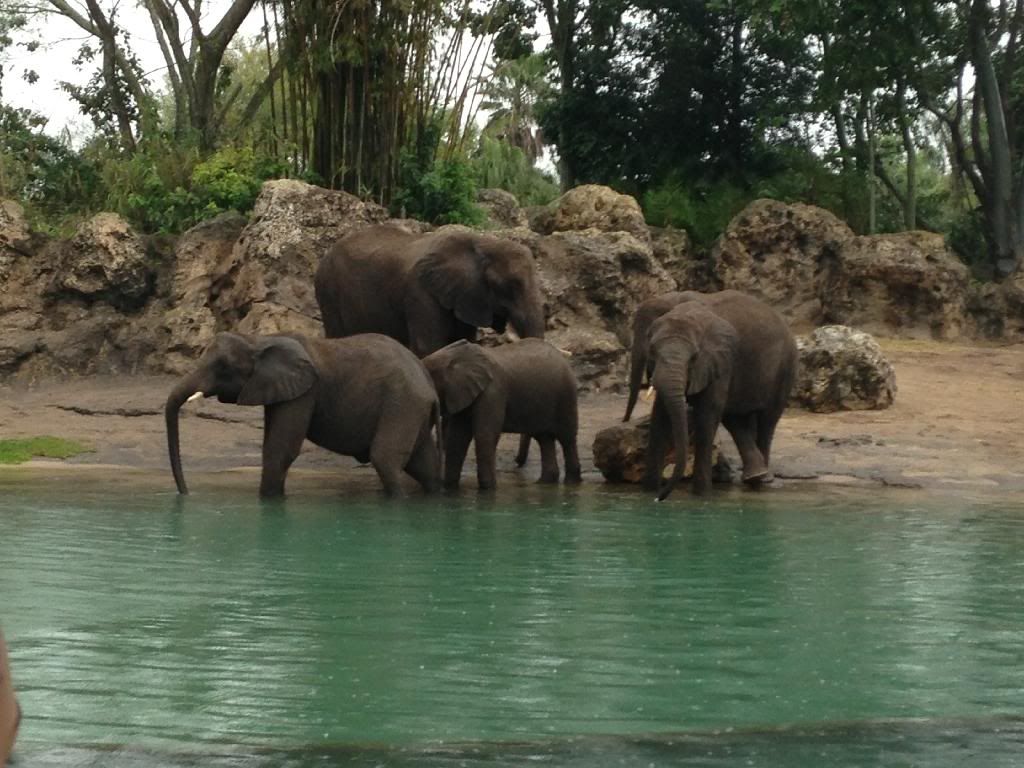 We still managed to make it to all of the parks and walked about 14 miles that day
We never told the kids we were there because I don't think they would forgive us!
We left the next day to go to the Bahamas. It was overall a nice trip but Jason got the stomach bug and was out of commission for the first day and a half.
On our way to the first meal Jason ate... he still looks a little green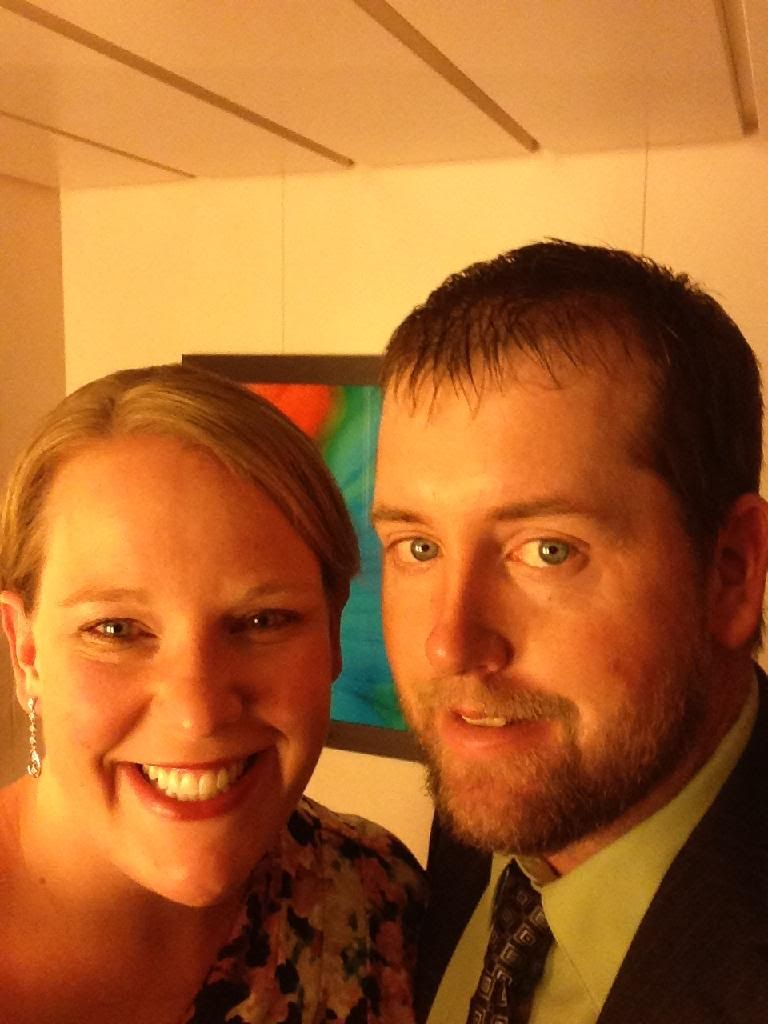 Thankfully he felt almost normal for our last stop at the beach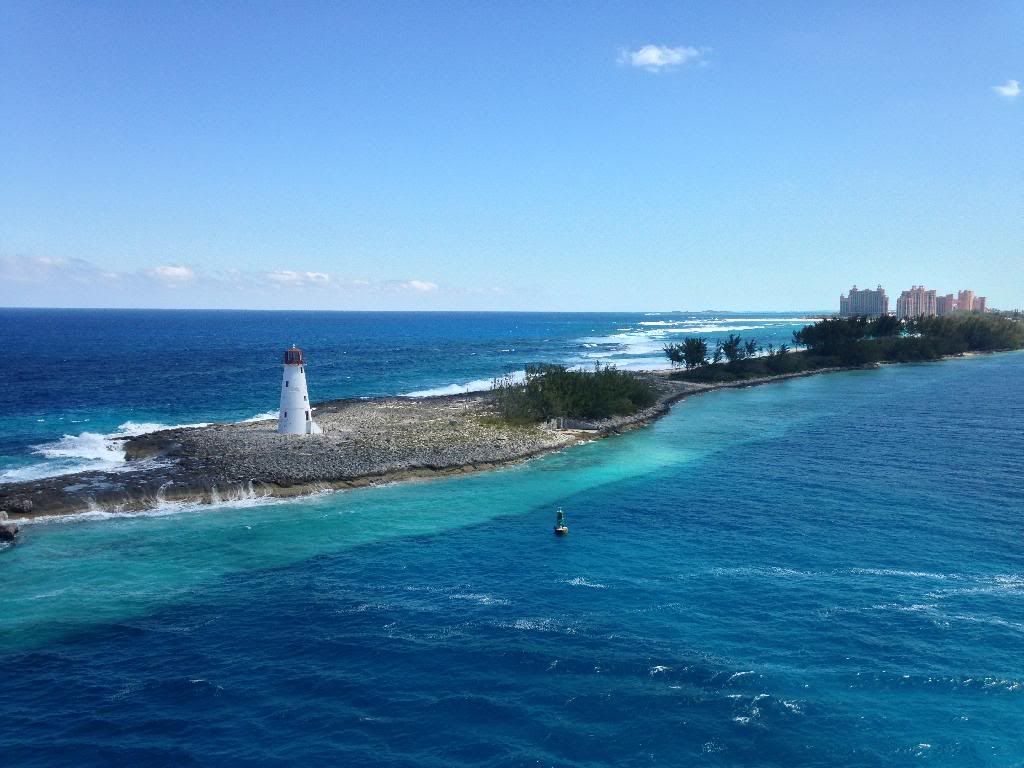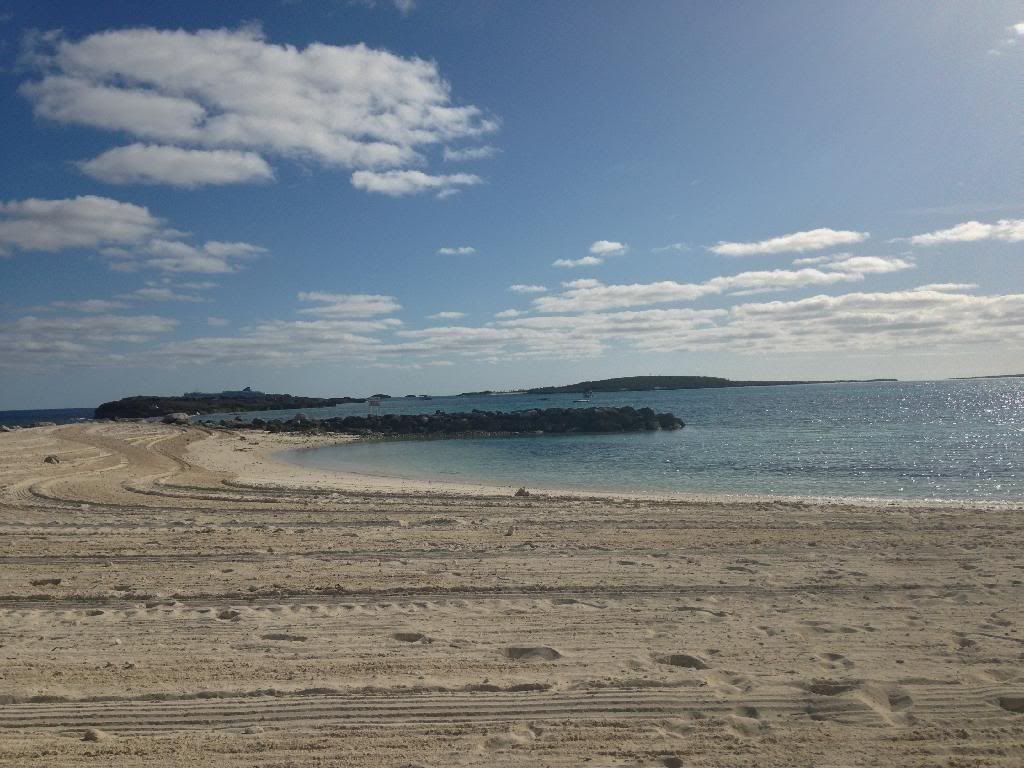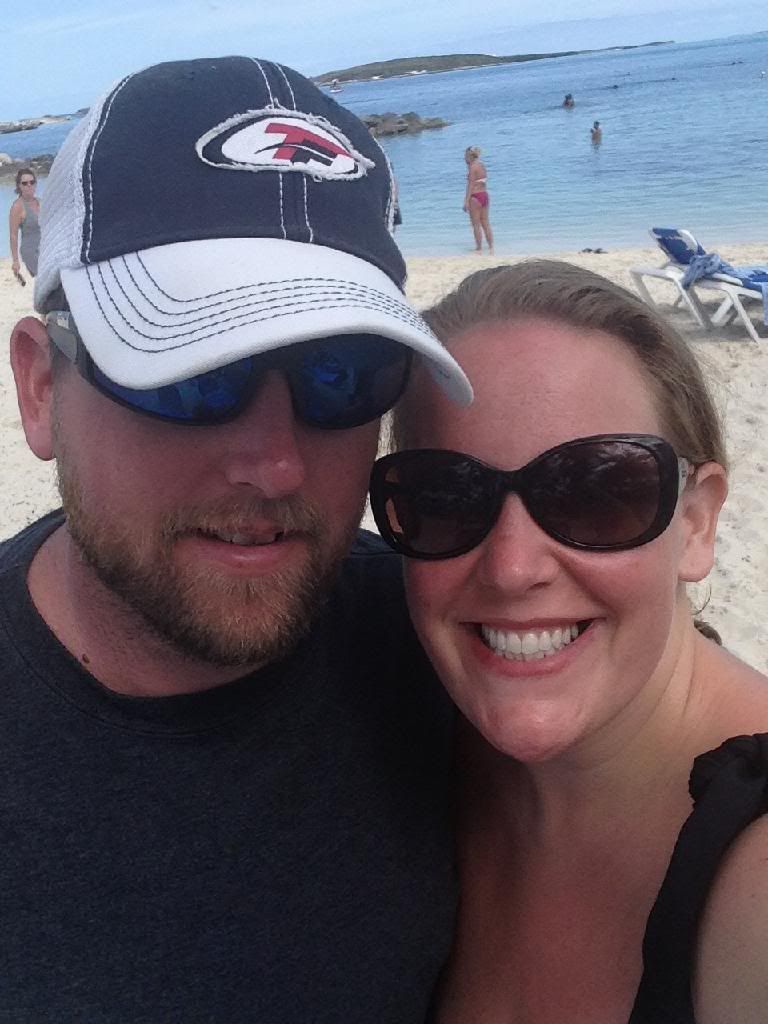 the final night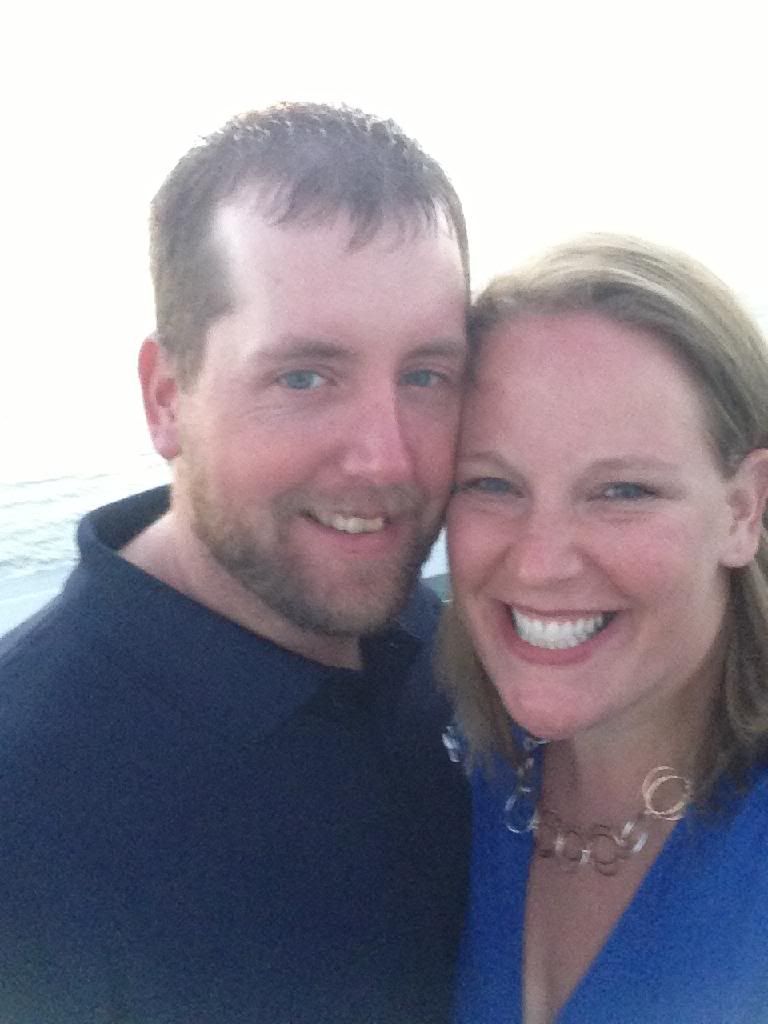 All in all we did have a good time but it was a bit rough. We were happy to be home and we did miss the kids.